Welcome to Let Us Attend
Thank you for joining us on Let us Attend. This site is primarily for Orthodox Christians, but visitors from other faiths are also welcome to learn more about Orthodoxy.
Ask your questions about Orthodoxy, join our groups and read more in our forums.
This site is centered around membership in a local Orthodox parish. Members must be a member of an Orthodox church in order to participate in this website. Your priest needs to be already a member as they will help moderate content shared on your church page so please share this site with your priest for their approval and involvement.
CHURCH BULLETINS
A display of various church bulletins.
LEARN ORTHODOXY
Here are Orthodox resources for you to learn more about Orthodoxy.
Introduction On the Great and Holy Feast of Pascha, Orthodox Christians celebrate the life-giving Resurrection of…
RECIPES
We created the recipe section so you can share Orthodox, ethnic and fasting recipes.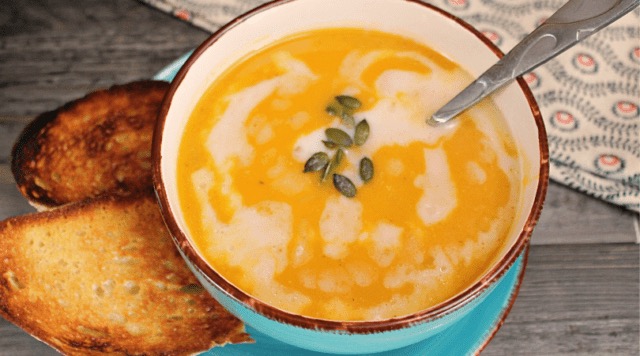 This is a great vegan and fast friendly soup that is great served with crusty bread or over rice. Find…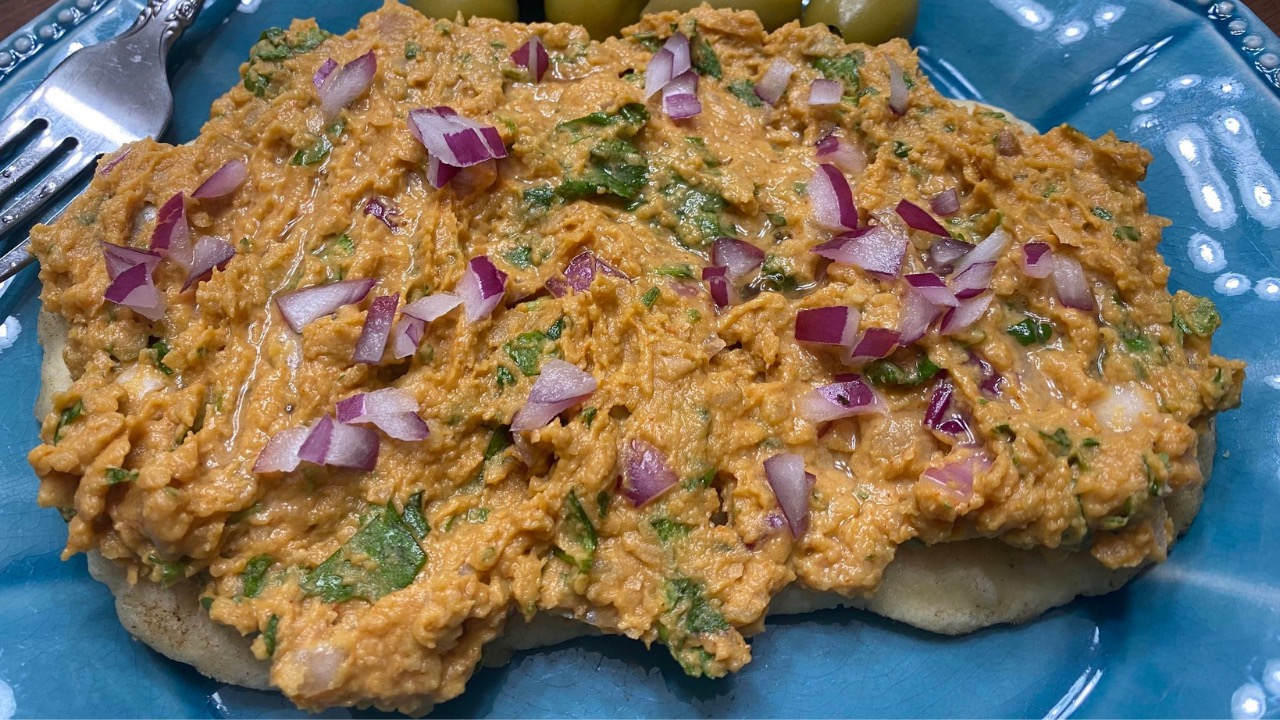 This recipes was share with me from our dear Mari Fitzgibbon and it makes a great fast friendly sandwich spread!…
These very easy vegan tacos are totally fast friendly and very frugal. Great protein from the beans and yummy Mexican…
A taste vegan pasta dish that is fasting friend. On non oil days you can use veggies broth on the…
This easy Lentil Chili is a great frugal meal for fasting times including Great Lent and the Nativity Fast. Our…